When you are visiting Somerset and more particularly Taunton there is a lot to see and do including Hestercombe Gardens, and Hinton St. George. The Hestercombe Gardens that have been beautifully laid out just to the back of a nineteenth century Hestercombe mansion is nothing short of a marvel that has everything including balustrades, stone paths and also flower beds that are very formal as well as have great stonework.
Another place worth visiting while you are in Somerset is Ilminister where you can visit Barrington Court, as also Ham Hill Country Park where there is the wonderful Leland Walking Trail if you are interested in hiking and the outdoor life.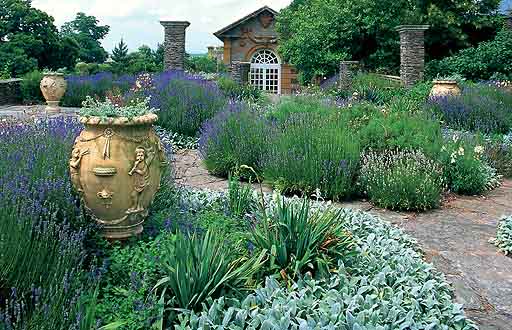 There is also Combe Sydenham Country Park that is situated in Monksilver that is also a part of Somerset and there are also Sheppy's Cider Farm Centre to visit as too the Somerset County Museum. While you are visiting Combe Sydenham Country Park you will have plenty to marvel at in the Elizabethan era restored country estate that spans five hundred acres though you may have to pay a two pound entrance fee and which is only open during the months of March up to end of September.
If you then head to Washford there is the excellent Cleeve Abbey and this Cistercian Abbey is also an English Heritage Site and which came into existence in the year 1198 and includes a number of cloistered buildings as well as Refrectory and the roof carvings are nothing short of magnificent, even though a great part of the church has been lost to public because of destruction to it that occurred in the year 1536, it is still a rare sight to see. Remember however, that it is closed on New Year's Day, Christmas and also Christmas Eve as well as on the day following Christmas or Boxing Day as it is known in England.
Stumble it!