St. Maarten is certainly a wonderful tourist destination if you want to enjoy its excellent beaches and take in the other sights that make it an important tourist hot spot. While in St. Maarten, be sure to check out the wonderful beaches called Maho Bay and also Mullet Pont Bay while other notable beaches include Cay Baai and also Guana Bay. Besides the beaches you can also visit Border Monument, Dutch Cul de Sac and also the Great Salt Pond.
Over in Philipsburg there are also many interesting spots to visit such as viewing the Burgher's House, court house, De Ruyterplein and also Fort Amsterdam as also the Sint Maarten Museum. Another exceptional place worth visiting here is Simsonabaai which is a fishing village that is not very big and is ideal if you want to go sailing, water skiing and also for wind surfing.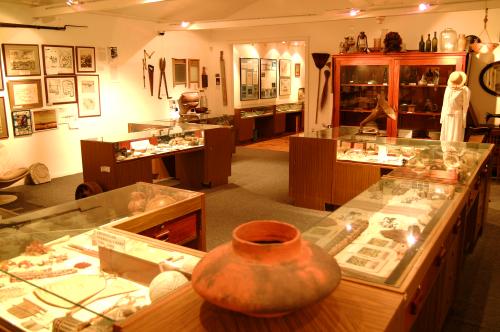 However, most people actually come to Maho Bay which is situated close to where the Queen Juliana Airport landing strip ends and so besides the excellent water activities to keep you amused, there is also the ever present landing and taking off of aircraft as a side attraction as well. In a similar vein, you could enjoy the excellent sandy beaches at Mullet Pont Bay while a visit to the Border Monument is worth your while as it is an ideal reminder of how the Dutch and also French learnt to coexist on this island for over three hundred years.
You might also find the Fort Amsterdam in Philipsburg a great experience as here are where the ruins of the island's first fort lie that were supposedly built as far back in time as the seventeenth century. And, the Sint Maarten Museum is another tourist attraction because it helps to highlight how the history of island from pre-Columbian times unfolded and you can get to see the tools, idols, pottery as well as one Arawak canoe as well.
Stumble it!