France is a wonderful, romantic country, abound with art and architecture. Officially known as the French Republic, France is an incredible tourist destination in Western Europe, stretching from the Rhine to the Atlantic Ocean and the Mediterranean Sea to the English Channel and the North Sea.
Each area of France is unique and has its own specialties. For instance, the capital city – Paris, alternatively known as the City of Light, boasts of world class attractions, all of which offer such an experience that lasts for a lifetime. The impressive Eiffel Tower, majestic Notre Dame, historic Musee D'Orsay, unequalled Chateau de Versailles, and Montmarte with an amazing blend of culture and ambience, are just few among them. A peerless host of beautiful buildings, gardens, parks, squares, cafes, and open markets can also be seen here.
For tourists who want to explore the rich history of France, one of the best destinations would be Marseille, which has to its credit some of the charming streets in the country, apart from old ports and attractions like fortresses built by Louis the XIV. Another great historic city is Normandy – a picturesque town with awesome attractions such as D-Day beaches. Places of historic significances also include Rouen – an ancient town where Joan of Arch was cremated. Further, Rouen is home to some of the fantastic buildings of medieval style.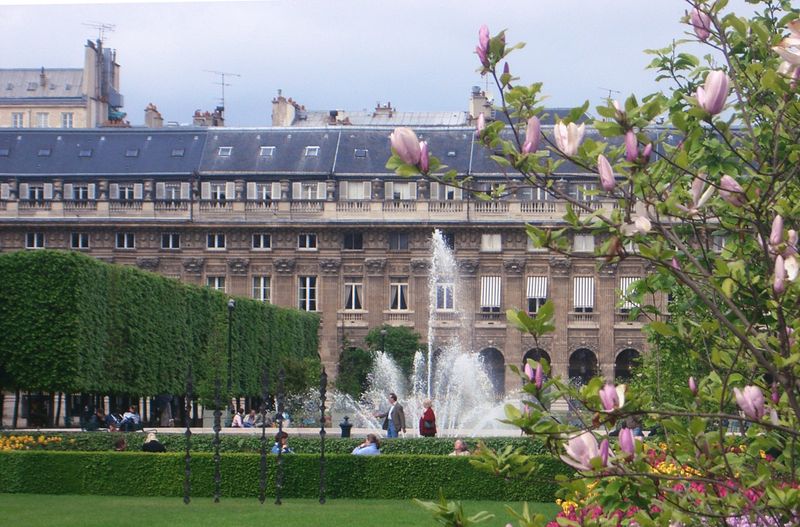 A visit to France is incomplete without an excursion to the unspoilt oasis at the edge of the Mediterranean – French Rivera, also called Côte d'Azur, which is a fabulous assortment of upscale beachfront resorts such as Saint Tropez, Nice, Monte Carlo, and Cannes, hosting the much famed international film festival. Provence is another great destination for those looking to enjoy the Mediterranean lifestyle.
The Loire Valley is also a great destination for those who want to explore the beautiful castles, ranging from the periods Middle Ages to the Renaissance. For connoisseur of tastes, a great destination is the lively city of Lyon, acknowledged as the gastronomic capital of France.
For vibrant as well as exciting nightlife, cities including Toulouse are great options. Likewise, cities including Bordeaux arrive with a diverse mix of beaches, forests, and dunes. Also, worth mentioning are superb destinations of Bayonne and Biarritz, located in Basque County.
Found in the Languedoc region is Pont du Gard, an aqueduct built by the Romans during the 19th century BC.
Also, a must-see attraction in France is the Alps – the largest mountain range in Europe, spreading over France, Switzerland, and Italy. This enchanting destination is filled with craggy peaks as well as snow-covered mountains, each of them rendering opportunities for a range of activities such as skiing and snowboarding. Further, the Alps are home to more than 200 resorts, among which most popular are Val d'Isere, Grenoble, Megeve, and Chamonix boasting of the highest cable car in the world. Marvelous mountain ranges in France also include the Pyrenees, offering spectacular views.
Apart from these, France renders opportunities for a host of activities such as shopping, dining, and sightseeing.
Stumble it!