Netherlands has always been synonymous with tulips and windmills. This is why when you say Amsterdam, the first thing that comes to one's mind are these very things. However, there is more to the lovely city of Amsterdam than flowers and renewable energy sources. Amsterdam is a delightful place with plenty of impressive things to see:
1. A Glimpse into Amsterdam History – visit the Rijksmuseum is you are fond of culture and history. This museum specializes in exhibiting art from the Golden Age. Art lovers would love to visit the Rembrandt and the Van Gogh museums too, which have some stunning exhibits from these ageless masters. A short visit to Anne Frank's house – the little girl whose diary describing her ordeal during Nazi occupation has become an international bestseller – would give you a glimpse into the horror of the past when the Jews were fighting for their lives against one of the most cruel and condemnable periods in history.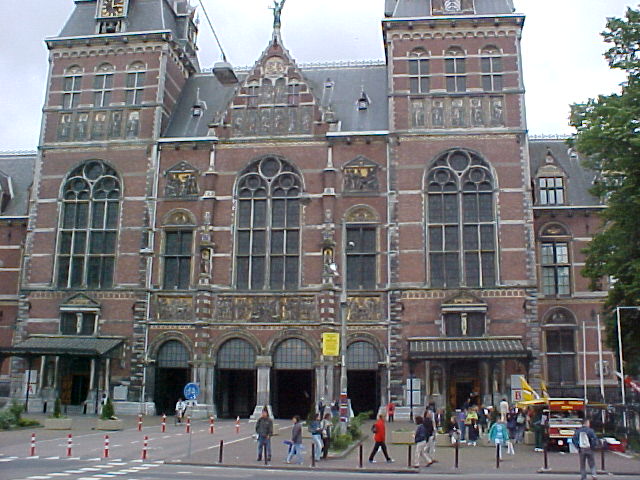 2. Shopping for a Souvenir – for people who love shopping the Albert Cuypmarkt is the ideal place. This is a huge shopping mall which has absolutely everything you would ever want to buy and more. You can spend months window shopping in this mall without getting bored. Enjoy a day long leisure shopping day here and ensure that you get some memorabilia for your friends at home from here.
3. The Nightlife in Amsterdam – there is round the clock entertainment in Amsterdam which means that whether it is night or day you are guaranteed to have fun wherever you are. However, for people who love night life activities, a visit to the Leidseplain would be lovely. You will find here plenty of night clubs, 24 hours restaurants and cafes, as well as cultural entertainment. At Leidseplain, every where you turn would be an opportunity for fun.
4. Its Festival Time! – people who visit Amsterdam during June would have the benefit of experiencing the Holland Festival which is held during the month of June every year over a period of three weeks. And then there is the Queen's Day where people who believe in same sex love and marriage celebrate on the streets. By the way, the Netherlands was one of the first countries to accept and recognize legally this type of attraction.
Everything in Amsterdam is simply great – the sights, the people who tend to go out of their way to welcome visitors and make them feel comfortable, the nightlife, the flowers, the great culture – everything would make you forget that before you visited this grand city, you were thinking that Amsterdam was only the City of Tulips and Windmills.
Stumble it!