Thursday, September 13th, 2007
When in Ireland, you will be sure to find many interesting places to visit including Ballina, Cork, Dingle, Dublin, Galway, Kenmare, Kilkenny, Killarney, Kinsale, Limerick and also Sligo as well as Tralee. Ireland is also a great tourist destination and you might want to start your holiday in Dublin where there is plenty to do and see including Brougham Bridge, Cruise Port, Dillon Garden and also Dublin Grand Canal. In addition, you can visit the Abbey and Peacock Theatre, Belvedere House, Ceol – Irish Traditional Music Centre, Collins Barrack, Dublin Custom House, Dublin Writers Museum and the excellent Four Courts.
There is also the General Post Office that is worth visiting as too the Garden of Remembrance, Hugh Lane Municipal Gallery of Modern Art, and National Wax Museum and a number of churches, abbeys and cathedrals including the likes of St. Mary's Abbey, St. Mary's Church, St. Mary's Pro-Cathedral and also St. Michan's Church. Suffice to say, that when in Dublin there will not be any shortage of interesting sights to see.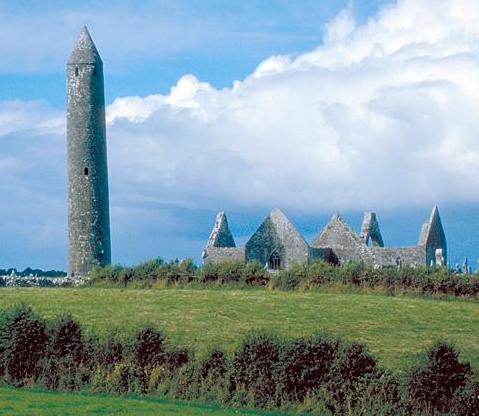 Another place worth visiting in Ireland is Limerick where there is the English Town in which you can visit City Court House, King John's Castle and also Sarsfield Bridge, while the St. Mary's Cathedral is another outstanding place to visit as too is Thomond Bridge.
In the Irish Town there is Granary, Hunt Museum/Custom House, Jim Kemmy Municipal Museum and also St. John's Cathedral as well as St. John's Square that you will like to visit. Other places of interest include People's Park in Newton Perry, O'Malley Sculpture Collection in Plassey as well as many more places such as Carrigogunnell Castle in the surrounding areas.
You might also want to visit Galway where you could see Eyre Square and Browne's Gateway, Galway Cathedral, Galway Harbor, Lynch's Castle and the excellent St. Nicholas's Church and plenty more.