This is a famous world destination for its exceptional blend of resent and past and for the fact that it is one of the most cosmopolitan cities in the whole world. The fame of Madrid was established way back in the 16th Century when King Philip II announced it as the capital. From then until today Madrid has remained the capital and one of the most important cities in Spain.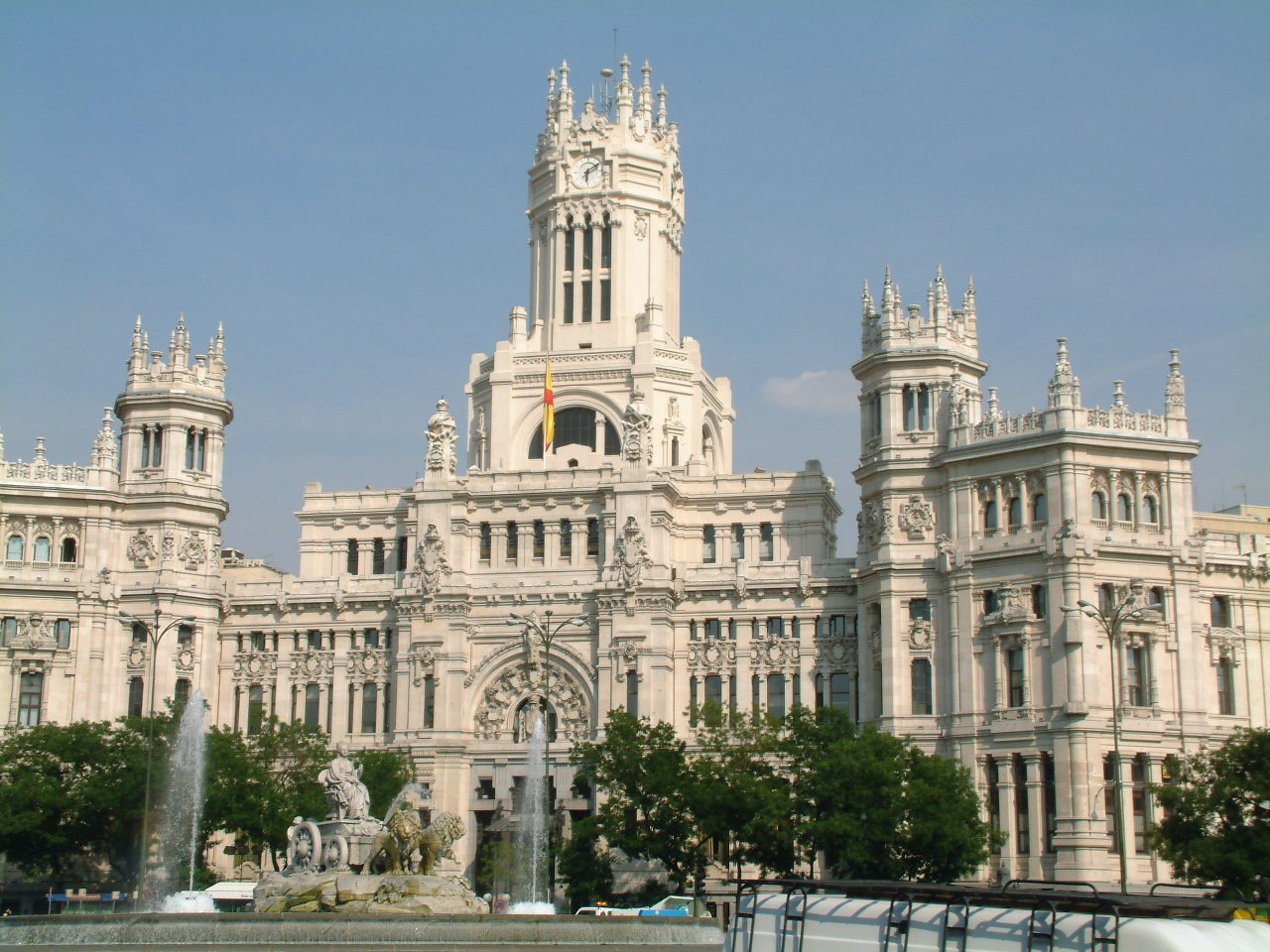 Madrid has something excellent to offer and show for each and every person that visits – no one ever came to this wonderful city and left without a burning desire to come back and relive the experience again. 
1. Art lovers – there is a Golden Triangle created by three world famous art museums, i.e.the Prado Museum which houses some of the best and most sought after paintings of the Renaissance period, the Thyssen Museum which focuses on Western Art (mostly private collections) and the Sofia Museum which exhibits works of art by masters such as Dali, Picasso and Miro. This is a place that would enthrall even regular visitors; however, for art lovers this is hallowed ground.
2. Gourmet treats – food is something that you would enjoy in plenty in Madrid. People here give high priority to food and though sometimes you would not get exactly what you are looking for – you would still find the cuisine served delightfully different and exceptionally tasty. While you are in this great city, make it a point to drop by the Botin Restaurant which has entered the Guinness Book of Records as the oldest restaurant in the whole world. History has it that Goya had eaten at this very restaurant before he became recognized as a painter; Hemmingway was another patron of this restaurant and had mentioned that this was one of his favorite hangouts. It is like being able to touch history.
3. Columbus celebrated – The travails of Columbus have been displayed with extreme accuracy and interesting facts about his travels in the middle of the Gardens of Discovery. This place has been dedicated to the famous explorer and by reading the detailed inscriptions you would be very likely to discover some great tidbits about history yourself.
4. Imposing Palace – visit the Royal Palace that has housed the Royalty ever since 1764 and the famous Cathedral of Almuenda where Prince Felipe's marriage was solemnized.  Take a walk into the Sabatini Gardens and enjoy the beauty of the Royal Palace from a new angle.
If you want to enjoy this city and understand its nuances, make it a point to walk a lot. Walking around in Madrid would fill you with awe at every corner and will make your visit unforgettable.
 
Stumble it!