Saturday, September 22nd, 2007
Once you come to the wonderful Tobago Island, you must make it a point to visit Little Tobago Island that is situated at the very eastern end of Tobago and which lies close to Speyside that is a bird sanctuary which at present is uninhabited and where there are many trails for you to try out. There are also spectacular scenic wonders to view especially when you look seaward in the direction that Red Footed Boobies and also Frigate birds take and which are found in considerable numbers. There are many boats with glass bottoms that will ferry you across to this island while giving you a wonderful look at the wondrous coral reefs as you pass over them and also while circling the small Goat Island that is situated in Tyrell's Bay.
There are several tourist attractions on Tobago Island including Crown Point where you can also visit Coco Reef Resort, Fort Milford, Pigeon Point, and Store Bay and also there is Scarborough where the Botanic Garden is located.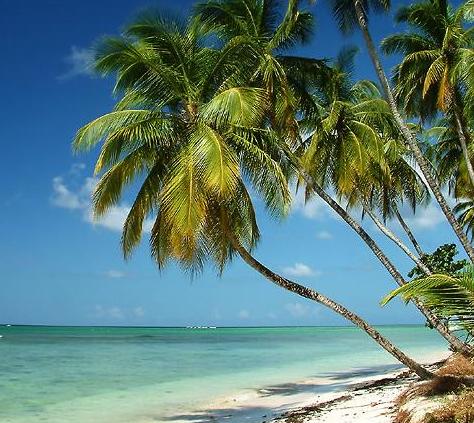 Other places of interest include Fort King George where you can visit the Tobago Museum and of course, you will find plenty of excellent scuba diving and also snorkeling activities to enjoy.
On the windward side of Tobago Island, you can visit the Richmond Great House and in the north coast of the island there is Arnos Vale Water Wheel and Nature Park, Grafton Nature Sanctuary and also Mt. Irvine and Kimme Museum. And, you will also find Tobago Rain Forest Reserve quite interesting as well.
In fact, as you traverse the road that takes you into the Rain Forest Reserve you will be spellbound by the excellent scenic wonders and there are also excellent hiking trails and to get more pleasure, you may even hire one of the many freelance guides.